Re-Falling in Love with Orchids while Social Distancing


MOS 50th Anniversary Cookbook
Check out the new MOS 50th Anniversary Cookbook! As well as containing 264 family-favourite recipes, this book also contains stunning orchid artwork and 8 full-pages of culture information for a variety of orchid species. Brief culture tips are also found throughout the volume.
The cost for the 145-page book is $15.00. Calling Gary at 204-254-4583, or Denise at 204-895-8776. Cookbooks will also be available for purchase at Ever Spring Orchids!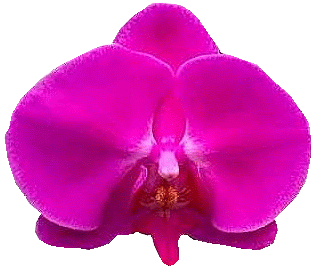 FREE
Winnipeg Delivery on Orders over
$45.00
Your health and safety is our priority. Visit our store for a safe shopping, or simply shop online for pickup or delivery. Free delivery on orders over $45 now. Let us lighten your mood with orchids - easily, safely, and hassle-free!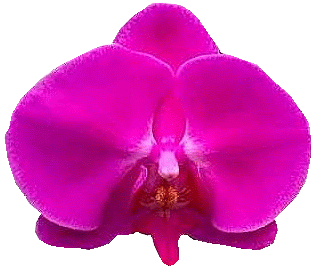 We Deliver Love and Smile
What can express your feelings better than a long lasting, comforting orchid gift?
F
rom across the miles, there's a perfect way to
show you
r
care and appreciation: s
tunning
,
eye-catching, long-lasting, superior quality orchids / orchid arrangements.
The orchid gift is hand-picked for size and colour according to your preference.
All gifts include a personal note in a lovely layout.
City Wide Delivery Available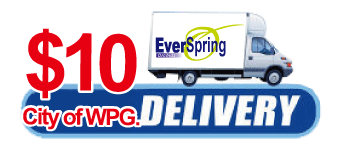 Get Ready for Fall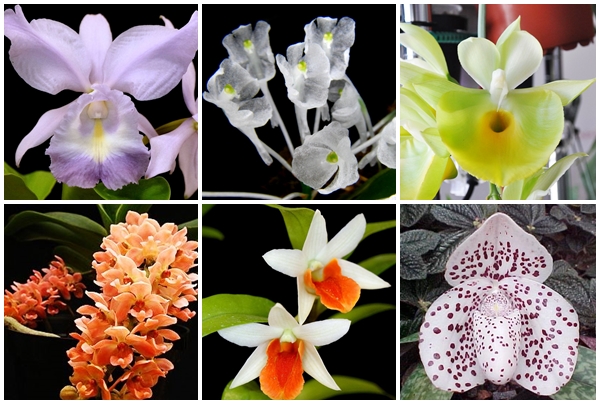 New Phal Collection 'Big Lip'
Custom Orchid Arrangements for every occasion
We provide only superior quality orchids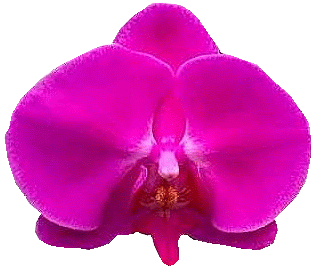 E
ver Spring is combining over 40 years of experience in the art of
Orchid field. Our goal is to
serve you
with our expert knowledge and provide you with the best selection of orchids available
.
Email:everspringorchids@gmail.com
Gift Ideas for the upcoming holidays? We've prepared something special for you. Pre-order your ES Gift Certificates now and get a Specialized Orchid Fertilizer for FREE!

everspringorchids@gmail.com
1-204-338-2340
2868 Pipeline Rd.
Winnipeg, MB R4A 7A8 Canada

| | |
| --- | --- |
| Monday | 9–5 |
| Tuesday | Closed |
| Wednesday | 9–5 |
| Thursday | 9–5 |
| Friday | 9–5 |
| Saturday | 9–5 |
| Sunday | 9–5 |