"Blooming Sunshine" to brighten my January
"
Cymbidium
Photographer:
Brenna Dixon
"Calm, clean and collected - this white phalaenopsis shimmers in the afternoon sun."
Young double spiked white Phalaenopsis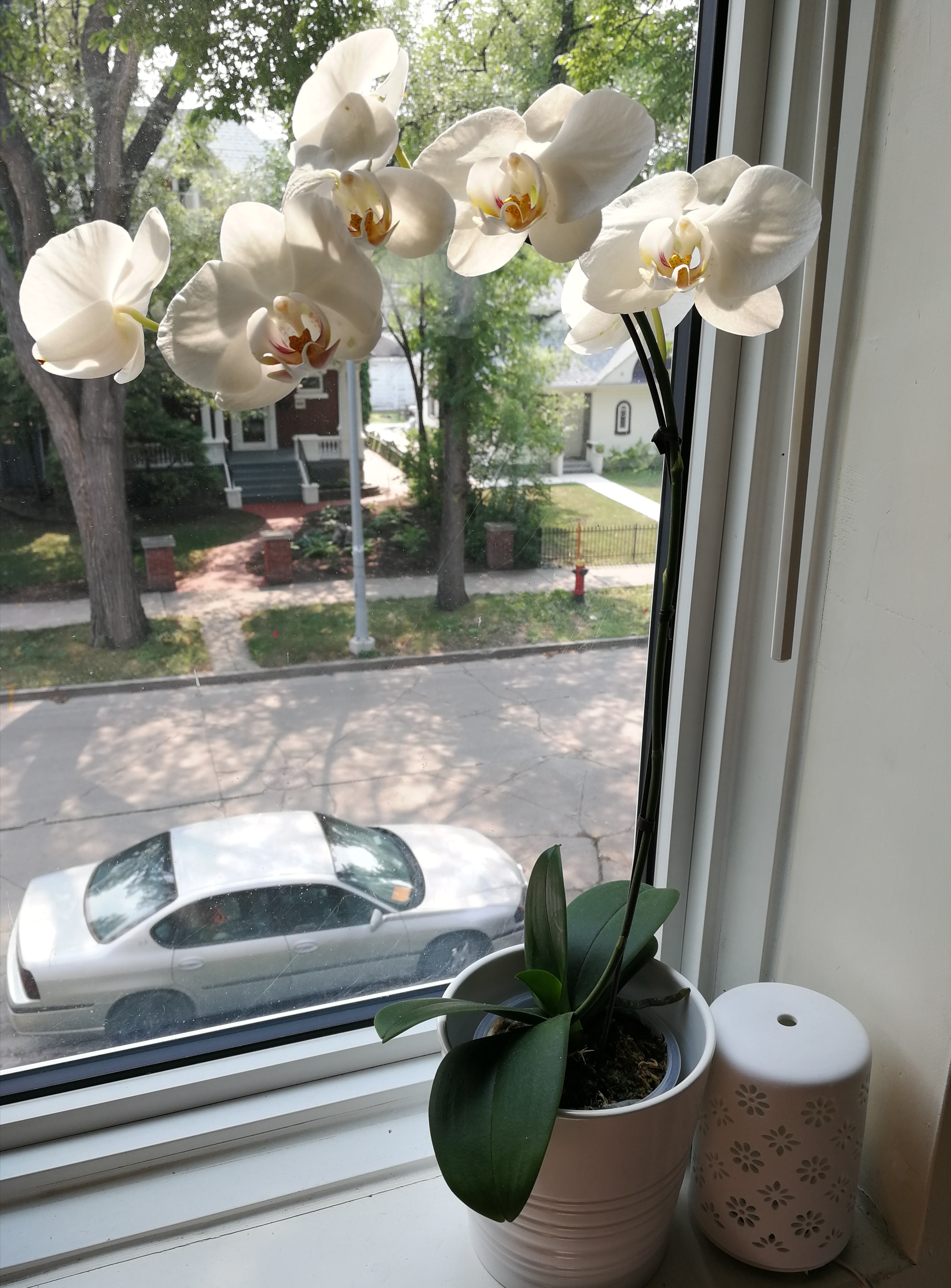 Photographer:
Carole Urias
'' My Sunshine''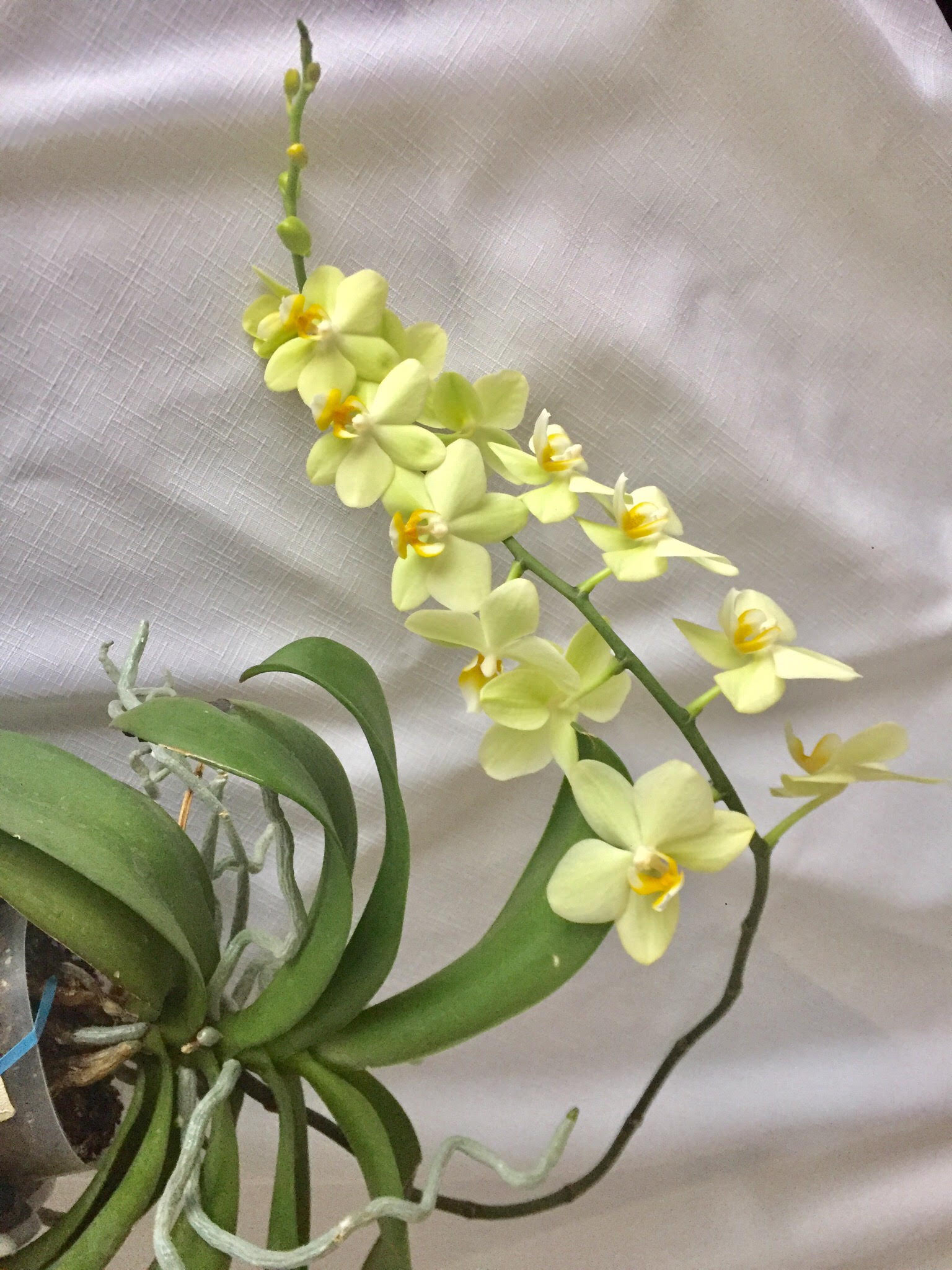 Photographer:
Dan Roberts
"Disa uniflora"
All plants are grown in my sunroom. All blooms were from this past year.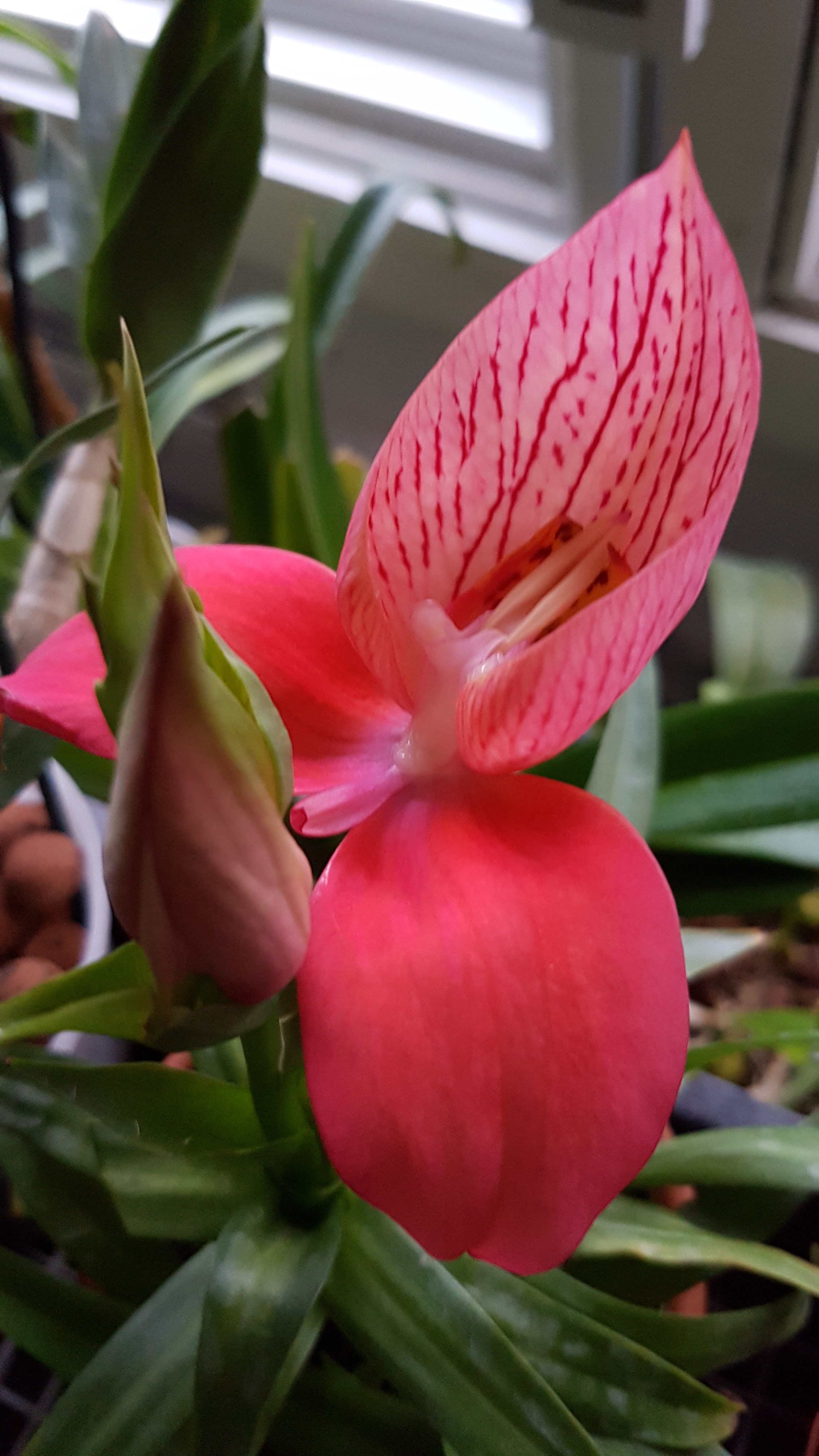 Photographer:
Darlene Moar
''

My Passion and Love

''
Photographer:

David Ronson
"Spathoglottis Hybrid, it's origin is from Malaysia and is known as a ground Orchid. "
The photo was taken in the Cloud Forest at the Marina Bay Sands, Singapore.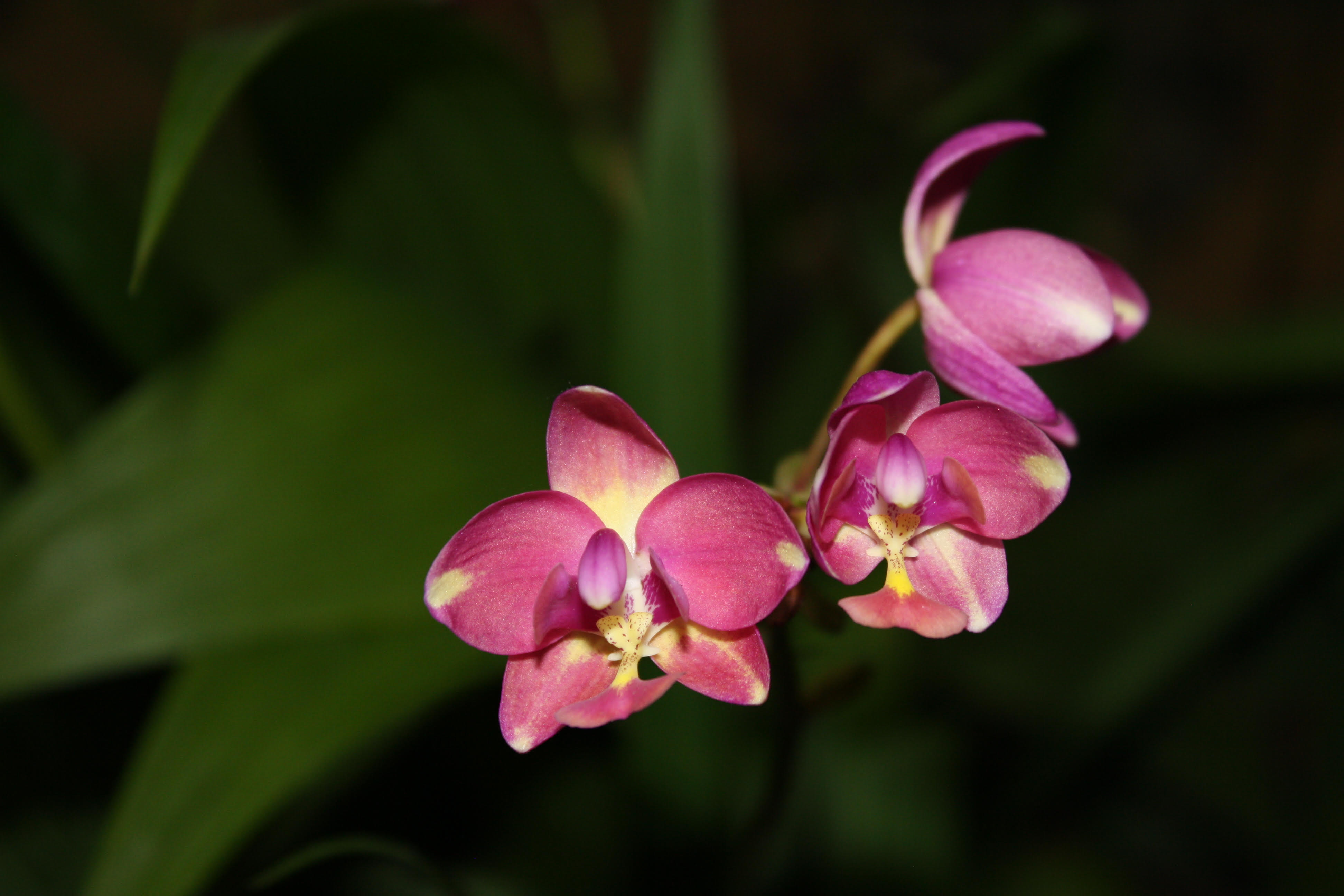 Photographer:
Edyta Fatla
''My Orchid walks a different path"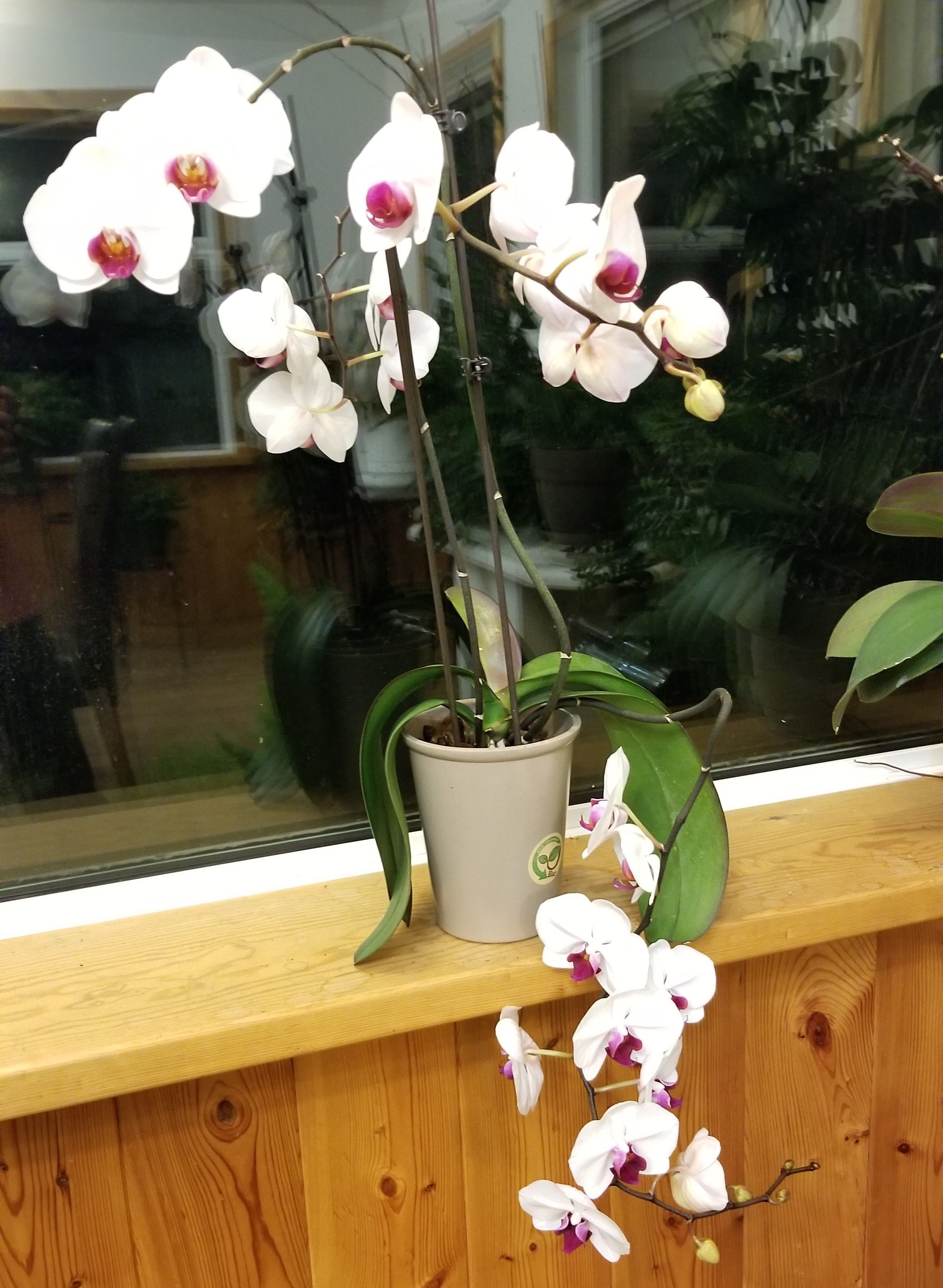 Photographer:
Geoffrey Thompson


Care giver: Helen Maslowski
"We are not particularly skilled at growing orchids, but this little beauty seems to have found its happy place. It normally sits near a window where it greets visitors to our home business, but photographed better against the cedar wall background."
Photographer:
Joan Porteous
"Paphiopedalum Maudiae 'Black Garnet'"
Photographer:

Karen Sawchuk
"Bought this orchid from the orchid show 6 years ago. It has bloomed every year since. The spike is huge and covered with blooms. It makes me happy"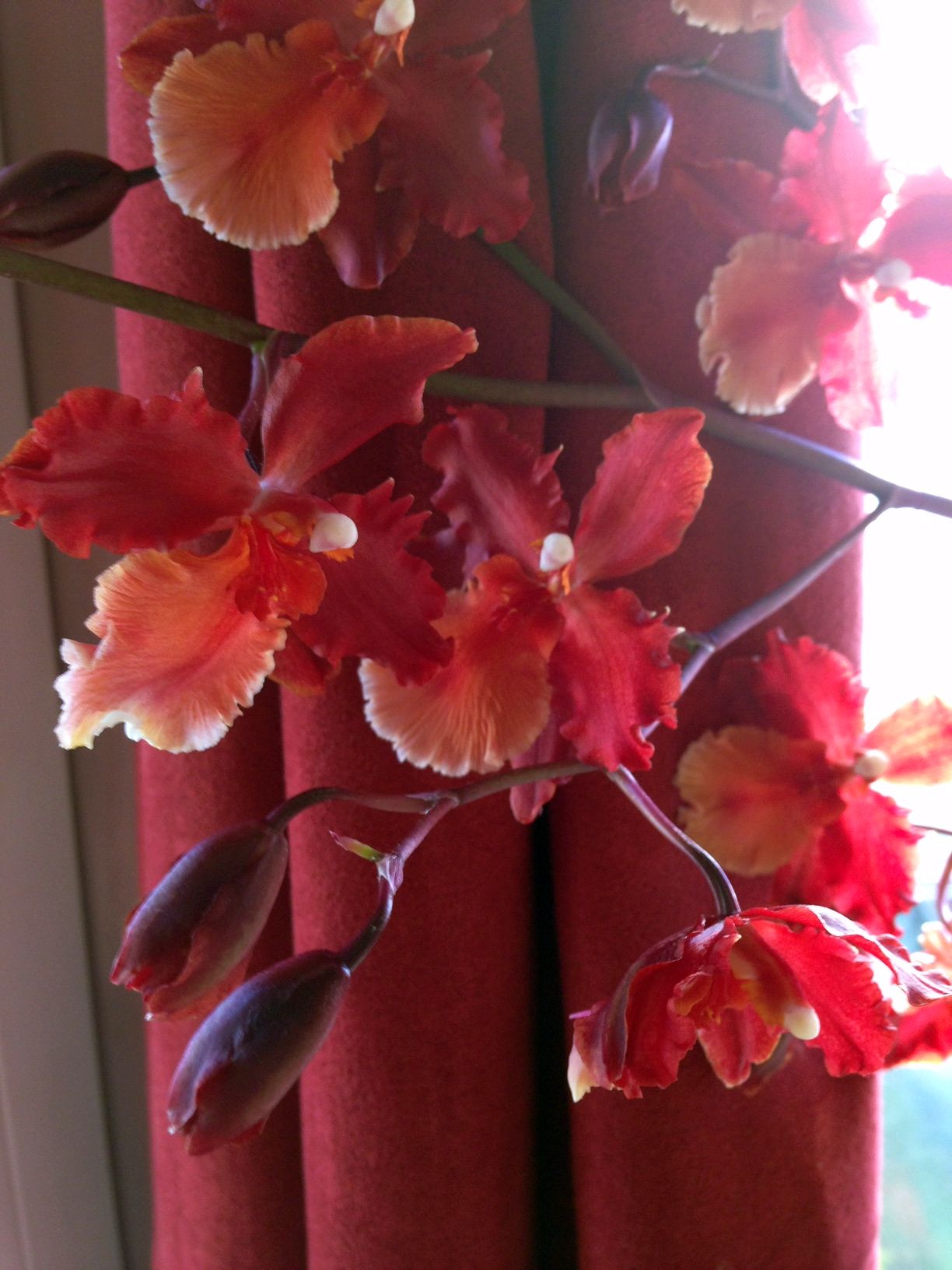 Photographer:
Kylynn Hill
My Beauty - Mtssa. C.M.Fitch "Izumi"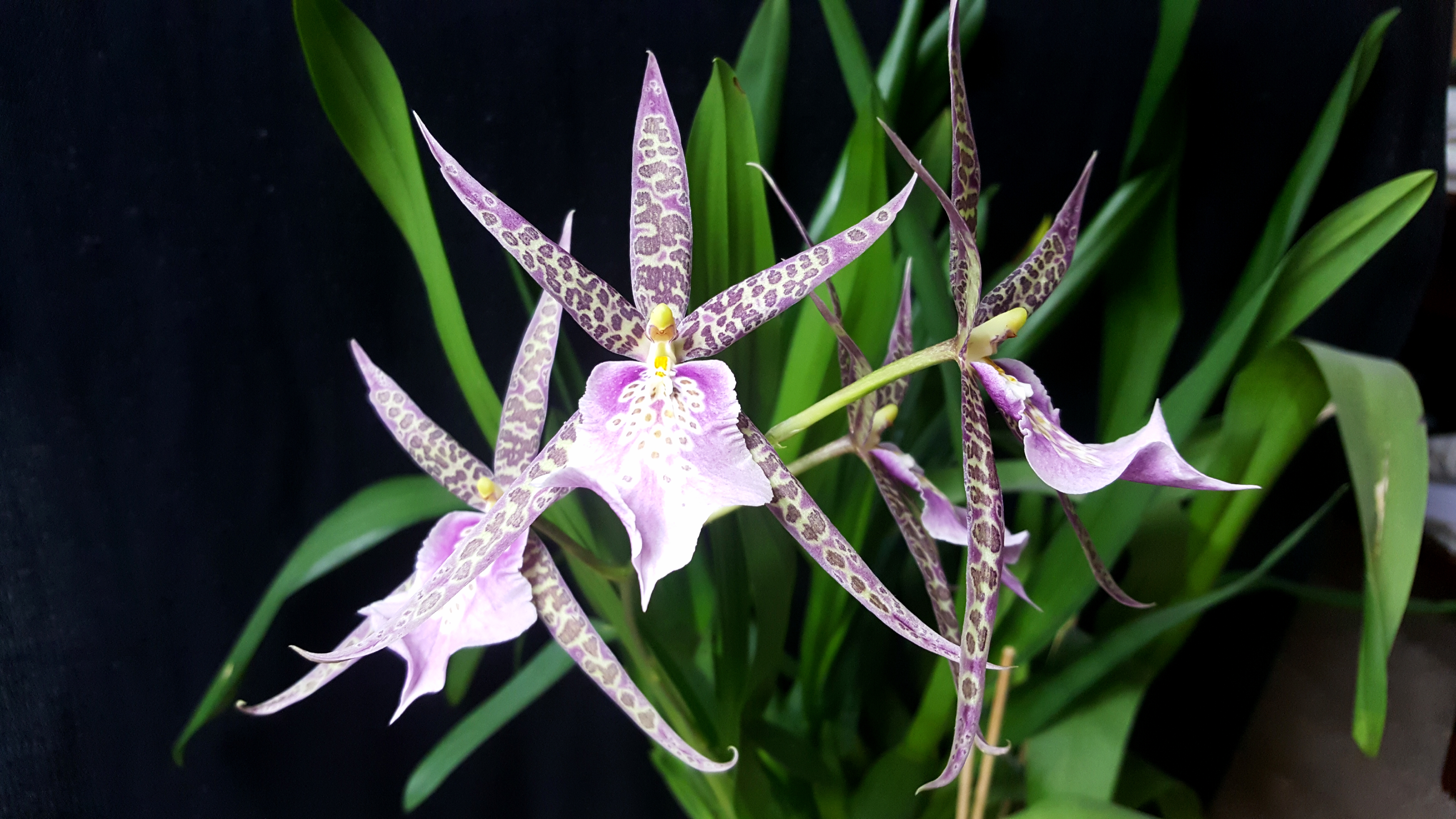 Photographer:
Lane Graham
"Fragrant elegance"
My amethyst star Cattleya. It just keeps on blooming.
Photographer:
Meera Sinha
"A friend sent this beautiful orchid plant to my husband when his dad passed away . Each time we looked at it we could feel the Love & Sympathy it radiated ."
Photographer:
Michelle Lam
"Beauty and Wonder"
Eva (8) stands amazed at this orchid's beautiful display.

Photographer: Sylvia Cahill
"Sylvia's Winter Sunset"
Rhrds. Bangkok Sunset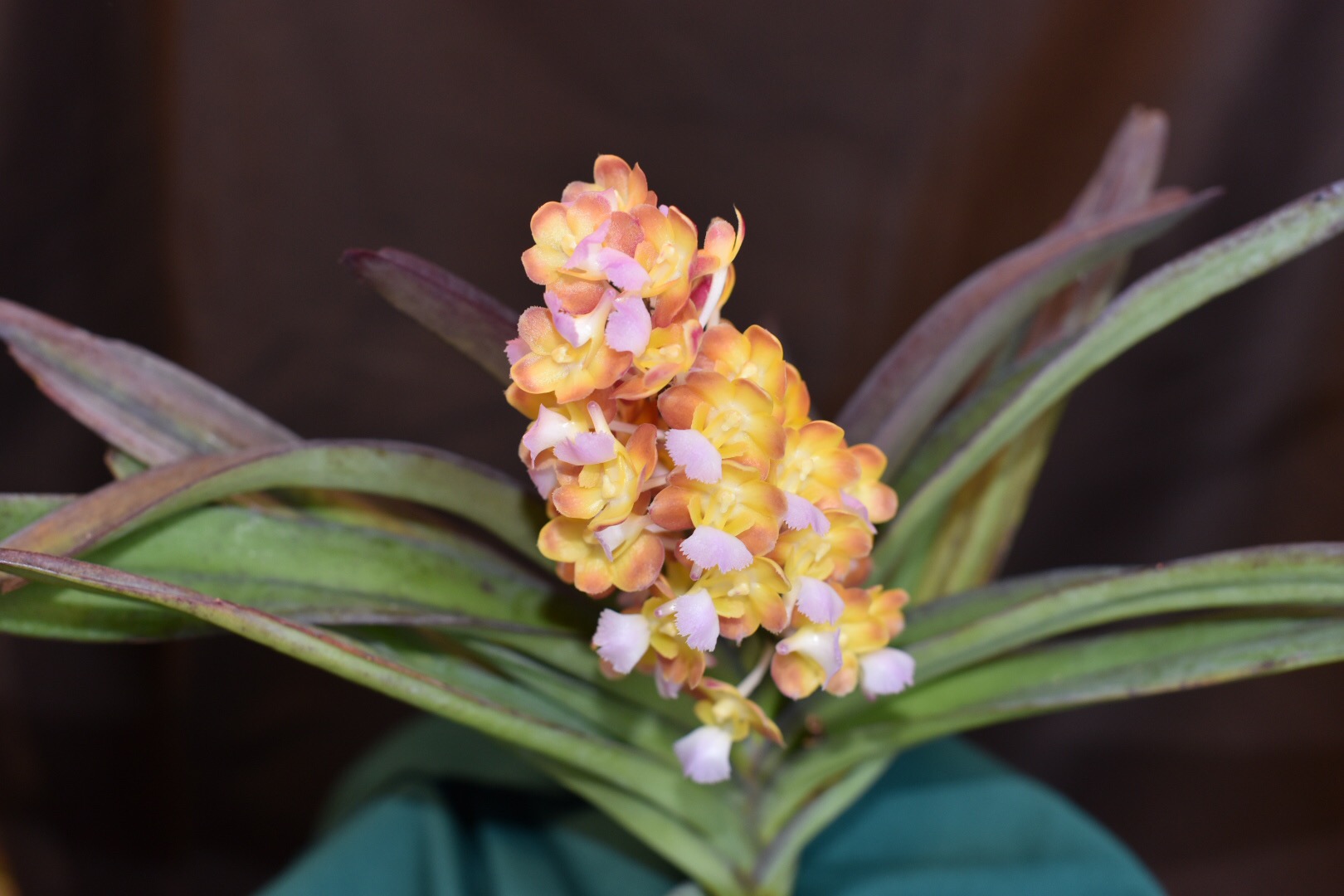 Photographer:
Vicky Pawluk
"Love my orchids!! They are like medicine. Feed my mind,heart, & soul."
I put them outside in the trees for the summer & they bloom all winter.